We've compiled a summary of the most frequently asked queries, whether you're considering getting an Angel Best Juicer for celery or have an existing one. The Angel, formerly called the Super Angel Juicer, is a top-of-the-line twin-gear masticating machine created to extract the maximum amount possible from all kinds of fruit. It is the most hygienic and durable juicer, constructed of food-grade stainless steel.
The Angel Juicer is available in three distinct models, so we've broken down the variations below to help you decide which is best for you.
Where Are Angel Juicers Made?
With production in South Korea since 1981, Angel Corporations Limited has spent over 40 years creating, researching, and developing the twin-gear juicer.
What Kind Of Juicer Is The Angel?
Your kitchen's Angel Juicer is attractive. The high-quality food- and surgical-grade stainless steel used in constructing this horizontal twin-gear juicer guarantees nutrient-rich juice for better health and an excellent appearance for a better life.
Is The Angel Juicer The Best?
The Angel Juicer is unquestionably the finest luxury slow juicer available today. Thanks to its powerful twin gears and sophisticated engine, it produces a very high juice output. The slow juicer instantly determines the squeezing power.
How Long Do Angel Juicers Last?
With 82 RPM, 3 horsepower motor, external pulp ejection, and dishwasher-safe features, the Angel juicers can maintain the juice quality. However, the juicer can easily last for 10 years without slightly affecting the juicing quality.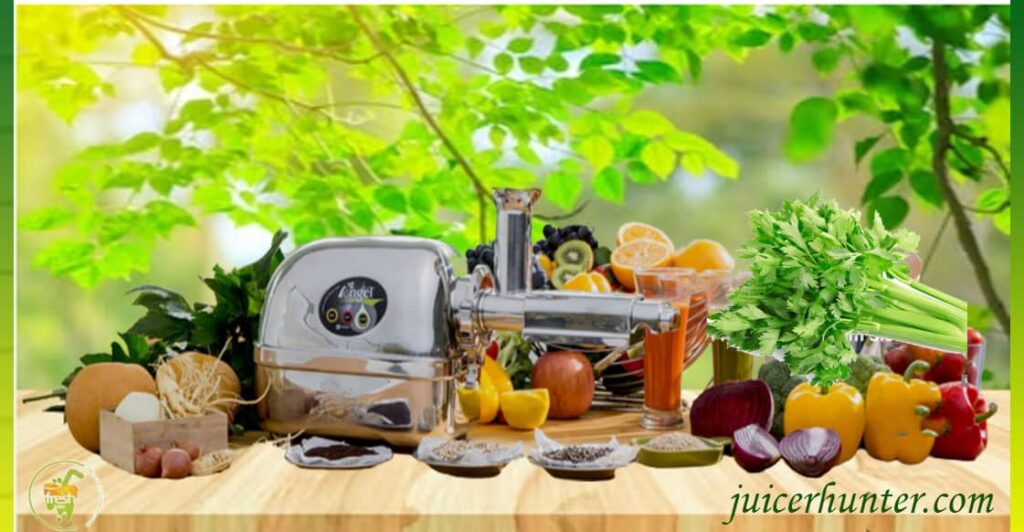 What is The Shelf Life Of Angel Juicers?
With slow masticating and triturating technology, Angel juicers produce limited oxidation that allows storing the juicer longer. Hence, with this trait, it is clear that the Angel juicer assures 72 hours of shelf life for its end product without slightly affecting the number of nutrients and minerals.
Is The Angel Juicer Easy To Clean?
Although there are some instances, centrifugal juicers' interior parts can be challenging to clean, especially if you're processing fibre or spindly ingredients. On the other hand, slow juicers can frequently be cleaned, and the straining receptacles typically require less cleaning.
Why Are Angel Juicers So Expensive?
Although this machine is more expensive due to its fine manufacturing and stainless steel construction, most customers think it is worth the cost. No other juicer matches when it comes to producing pure, delicious juice that keeps the abundance of minerals from fresh fruit and vegetables.
What is the Best slow juicer, Angel?
The top slow juicers on the market are the Angel Juicer 5500, Angel Juicer 7500, and Angel Juicer 8500. The Angel Juicer is the juicer you've been looking for if you juice every day and want to get the most juice and nutrients from your fruits, veggies, and green leaves.
How Do I Choose a Good Angel Juicer?
Models of angel juicers with numerous speeds are advantageous because they squeeze the most juice possible from your fruit. While high rates are preferable for more challenging things like pears and veggies, slow juicer settings are ideal for juicing delicate fruits like grapes and strawberries.
What To Look Out For When Buying An Angel Juicer?
The following factors need to be considered while purchasing any Angel juicer model:
What veggies, fruits, and plants are you going to juice?
When should I prepare juice, and how much should I produce daily?
Dry pulp and high liquid output.
Your Financial Plan.
Guarantee.
The capacity for juicing verdant vegetables.
The time required to put together, pull apart, and sanitize a juicer.
How Do I Clean An Angel Juicer?
With the skin still on, chop up and juice a couple of lemons using the Angel juicer. The casing and augers should be removed and placed on a dish to rest for 2-3 hours. After soaking them for three to four hours in tepid water, scrub them with a cleansing tool. Cleanse, then let dry.
How Do I Remove Mineral Deposits From A Juicer?
Use a solution of one part freshwater with one part vinegar with one part lemon juice if the components of your Juicer are covered in mineral reserves or distilled water scale. Give it at least one hour, preferably overnight, to marinate.
Does Vinegar Remove Mineral Deposits From The Angel Juicer?
White vinegar requires time to function, but it should be adequate. If the taps are covered in mineral deposits, you might need to saturate a paper towel in vinegar and roll it over the knobs for about 10 minutes.
Final Thought
Many concerns come to mind when deciding which juicer is ideal. As triturating juicers are becoming more popular Angel juicers and in high demand, our experts have answered some commonly posed concerns.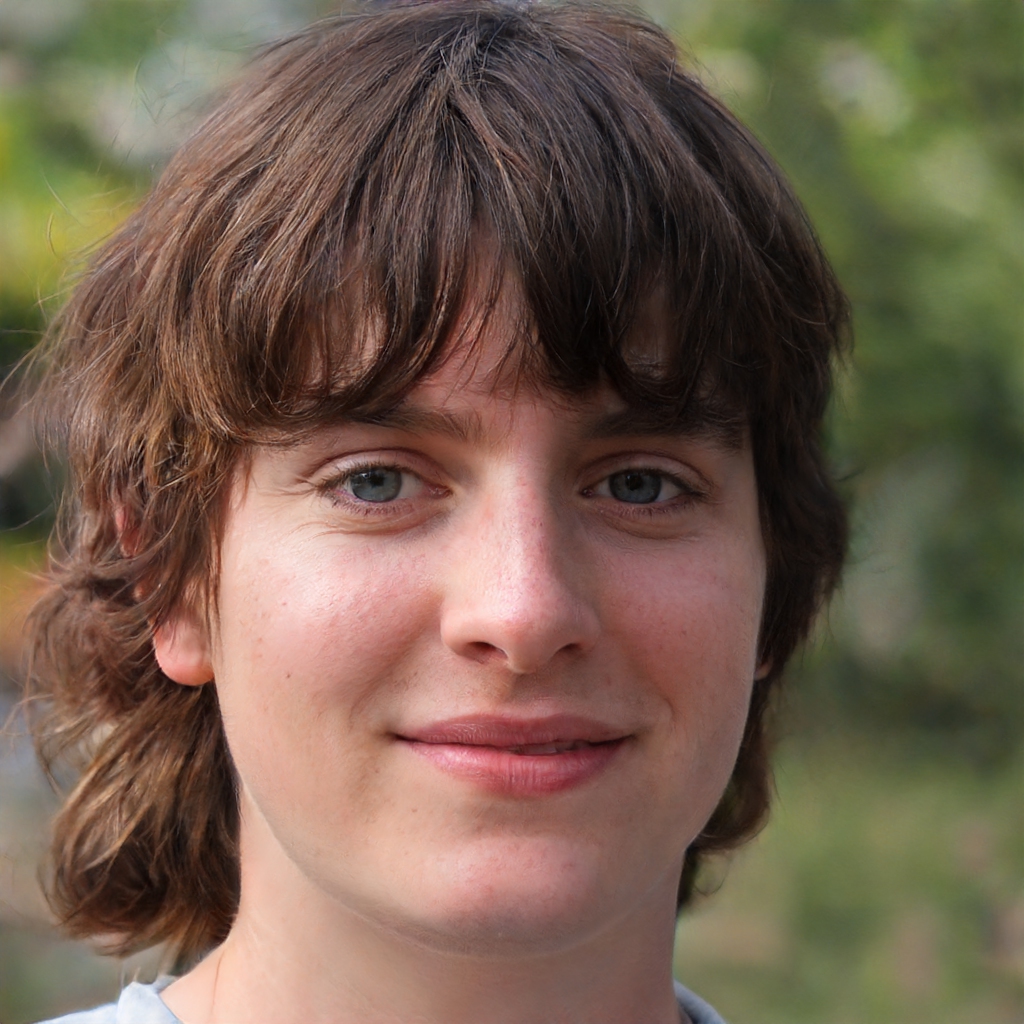 I am Lisa Haley and I love digital marketing. Write content that is user-friendly. Try to present things in a very simple but detailed manner. Research and data mining is my hobby. Optimize dozens of websites with proper SEO and by keen research.